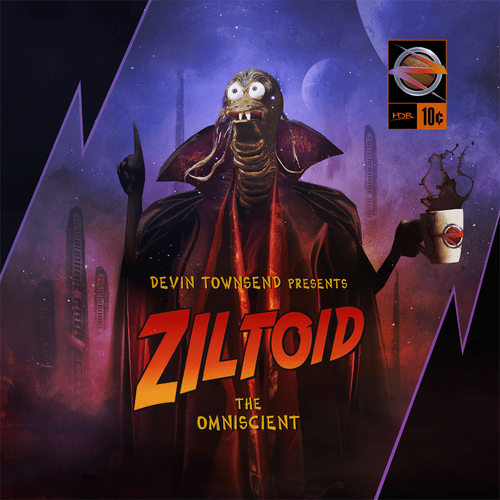 Devin Townsend – Ziltoid the Omniscient
Robert Plant and Alison Krauss – Raising Sand
N.I.N. – Year Zero
Neil Young – Chrome Dreams II
The Bad Plus – Prog
Alex Skolnick Trio – Last Day In Paradise
Steve Vai – Sound Theories
Rush – Snakes & Arrows
Porcupine Tree – Fear of a Blank Planet
Explosions in the Sky – All of a Sudden I Miss Everyone
Eddie Vedder – Into The Wild
In that order, I think.
Honourable Mentions
Metheny/Mehldau Quartet
Tomahawk – Anonymous
Dominici – O3 A Trilogy Part 2
Symphony X – Paradise Lost
Paradise Lost – In Requiem
Black Snake Moan OST
Radiohead – In Rainbows
Ministry – The Last Sucker
Kanno Yoko – Smooth in the Shell
Megadeth – United Abominations
Good, not great.
Disappointments of the Year
Dream Theater – Systematic Chaos
Foo Fighters – Echoes, Silence, Patience & Grace
Type O Negative – Dead Again
Velvet Revolver – Libertad
These albums are not bad. They just fall short of my admittedly high expectations.
Dishonourable Mention
Smashing Pumpkins – Zeitgeist
Not even "so bad, its good", just mediocre.